Your working from home online essentials
Hi All, Clint here from theartistree website development and Google services.
With a changing day to day regarding both work and a decent lack of our usual 'Australian' social behaviour on the weekends, I wanted to do my bit in assisting those adapting to a work life balance and provide a short list of handy online tools. Many of you will already be aware of these services, but for those that aren't, here are my fav's conveniently listed under each general category.
If anyone out there needs online assistance please don't hesitate to get in touch. My details are below.
Be well, stay safe, support all and be strong to lead by example.
Zoom video conferencing (Free account available)
Most of you will already be aware of this great communication tool for online conferencing. It's great for keeping in touch for work and personal communication. If you're looking to provide some services from a distance, get creative with Zoom and keep offering your one on one services running while in two different locations. Fitness, health, professional services and general consultations can still be conducted using Zoom.
https://zoom.us/

DropBox file storage and sharing (Free account available)
DropBox is a must to bring your work home to store files privately so only you have access, and/or share important documents between locations, with clients and coworkers.
https://www.dropbox.com/

HighTail file sending service for large file sending (Free account available)
With everyone working at home and local bandwidth causing problems with programs slowing down online services, normal email can sometime take a while to upload attachments or freeze all together. You can either send directly from HighTail with any size file attachment, or more important very large attachments, or send to yourself to then use the file download link to pass onto clients. I generally send files to myself, copy the file download link after sending, and put it into a client email so all looks professional and importantly self branded. There are heaps of extra features and worth checking out to use at home or in the office.
https://www.hightail.com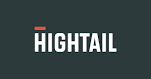 Woocommerce online shopping website platform (Intergration with WordPress website available)
Woocommerce is the global leader eCommerce software to setup your business to sell professionally online. Woocommerce intergrates seemlessly with WordPress CMS and is very well supported to provide unlimited finctionality and integration with your accounting software and other/all unique requirements that may be required by your particular business operation without the larger monthly cost that Shopify has when wanting a store that a little outside of the base platform. It's limitless in growth, adaptable to your needs, easy to use and manage and extremely cost effective once setup. An easy first choice for any online store.
Homepage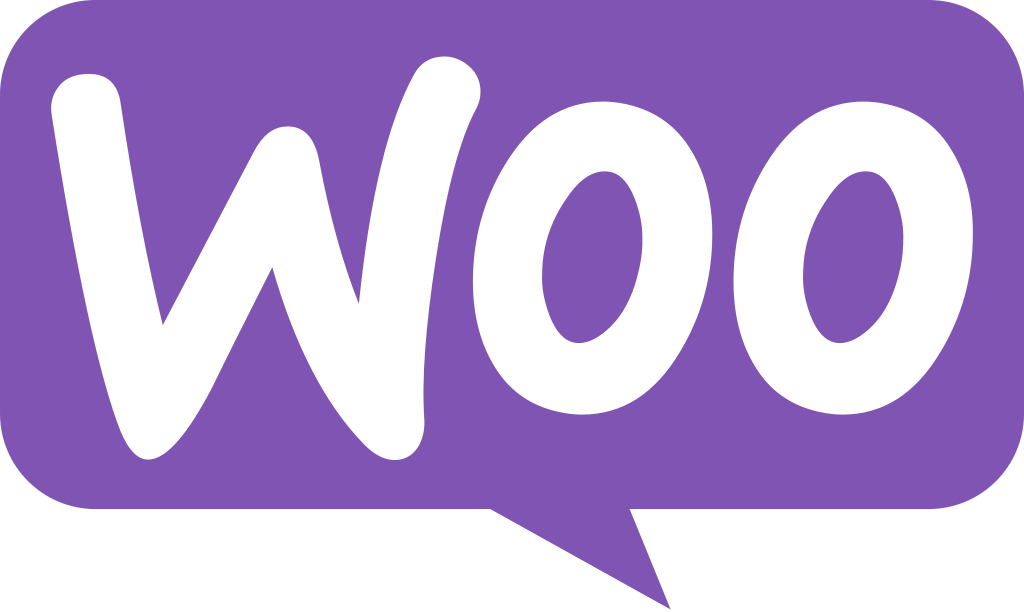 Shopify online shopping website platform (Paid account available)
Shopify is a global leader in eCommerce software and great to setup your business online to sell professionally. The backend dashboard is amazing to get an instant snap shot of your sales, clients and much more. Easy to use as the owner and very easy to navigate through to make the sale by the public. Convert interest into sales from anywhere in the world, preferably in the safety of your home or on a beach with a wine in hand once all settles.
https://www.shopify.com.au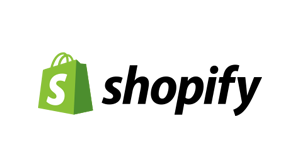 'On Page' website SEO (Website search engine optimisation)
This is a great time to get your website up to scratch with maximum exposure and efficiency via your organic website content to satisfy Google for immediate and long term visibility. Without breaking the bank we can get your website strong, secure, working at maximum speed and with maximum exposure in search engines.
Contact theartistree for a quotation / Clint 0418 176 661.
Click here to view options
Google Ads campaign, aka Google search engine advertising
Does this work for everyone and every industry.. No. Can it work for you to test the marketing avenue? Yes. At the very least in the first month you'll get thousands of Ads exposed on page one in Google, and with the right setup by a professional you'll recover your investment amount from the generated leads/sales. In addition get the jobs you need for your business to stay afloat and more.
Contact for a quotation / Clint 0418 176 661 / Plans start at $250 per month with no locked in contract.
Click here to view options
Instagram social media marketing (Free account available)
Are you stuck at home with a product or service and need to get the message out there? Just take a picture, nominate a price and wait for your target market to call through. At the very least keep building your profile online with direct links to your website. Google loves inbound and outbound page links and social media is an easy way bring your professional world to new network circles.
https://www.instagram.com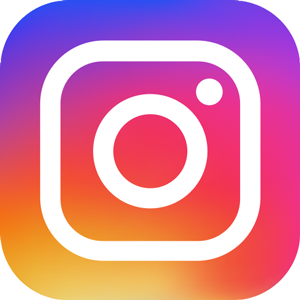 Facebook social media marketing, business page (Free account available)
Same reasons as above. While we're all missing our sports and usual social activities let's keep our professional message strong on social media with the balance of positive behaviour and kind thoughts. Setup your business pages, setup your call to action buttons and contact information, and post regularly without annoying the greater community.
https://www.facebook.com/

Toggl time keeping (Free account available)
If your employer is wanting you to track your time at home and or you're self employed and want to know where you're spending your time on clients and/or greater projects, Toggl is a great free tool for everyone involved. If your a sole trader contracting your services, this tool may even help you find you're only making a small amount on some projects and it will ultimately help you to be more aware of all the little things that take up time if tracked properly to start charging properly. Perfect for charging properly and time management. You can export reports for jobs, or tasks, to copy the into your invoices and more. You could even suggest that by tracking your time correctly you could boost your annual income substantially and keep focused on the better paying tasks.
https://toggl.com
Xero accounting platform (Paid account available)
Xero has a second to none repeating invoicing feature and user friendly interface. I've used all the accounting platforms, setup many payment gateways, as well as conducting business in many environments to want to charge efficiently, and Xero is easily the best platform for any size business. Plus your bookkeeper and accountant will love you for it, and hopefully charge you less for their time when it comes to tax responsibilities. Correct me if I'm wrong.
https://www.xero.com/au/