Founded in 2004 theartistree uses the leading online products to custom build your online entity in line with the current Google Guidelines, for a best user experience that showcases your products and services converting interest into sales.
Over the years we have achieved impressive search engine rankings and a phenomenal amount of qualified leads helping business to grow from the most diverse range of industries and demographics.
- Theartistree.. Creative Agency
We are a normal everyday team of creative and strategically minded people that like to work hard to meet expectations, have a high level of communication and have a great amount of fun along the way.
Besides loving seeing others achieve, grow and live outstanding lives, we believe that if we do what we do well and help other succeed professionally we'll in turn form trusted long term business relationships. With no lock in contract we are motivated to meet expectations and continue on succeeding with you.
With over 20 years of experience in the creative industry and a great deal more collectively, we simply use a trusted process that works. Over many years as the industry has become an industry, we have formulated a structured process that takes care of the monthly requirements your business needs in conjunction with an overlaying 12 month calender of set tasks to generate qualified leads, stay up to date, stay safe and secure, create content, reach out to existing and new customers and have transparency (accountability) to report statistics and strategically evolve your business over the course of each year.
Your website build is just the first step, we are here to take care of the Life After Launch!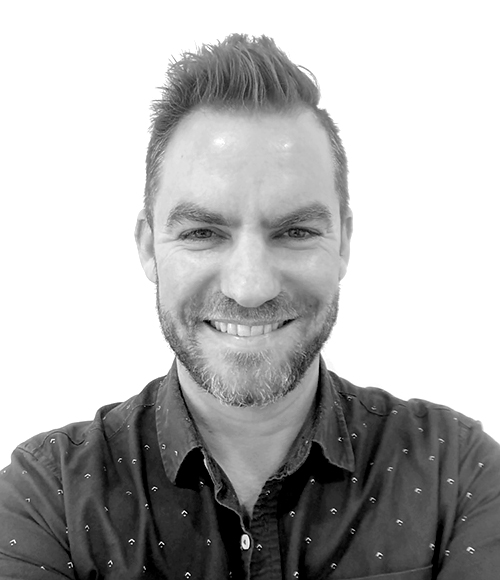 Owner Director | Senior Developer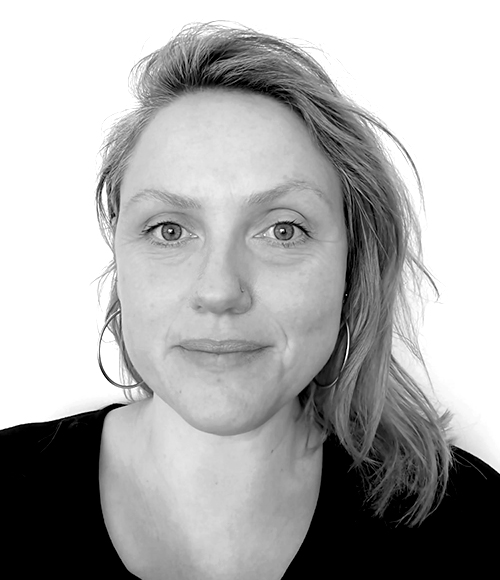 Project Manager & Communications
theartistree websites are
Designed and Adaptable to all Screens and Devices
Safe and Secure
with Realtime Firewall Security
Easy to Navigate to Encourage Return Customers
Setup in line with the Google Guidelines to Rank in Google
Let's discuss, map it out and bring it to life!
We specialise in making the 'not sure' possible!
Theartistree's goal is to provide our valued clients with quality customer service, a return on your investment, provide clear communication, and qualified leads within a set timeline.
theartistree was established in 2004
With an average of 16 websites a year