We only work with amazing people
And we like to think they love us too
A snapshot of our trusted and admired clients providing opportunity for theartistree to provide graphic design, website design and development, SEO, digital marketing, social media and website content creation, Google account management and customised functionality intergration.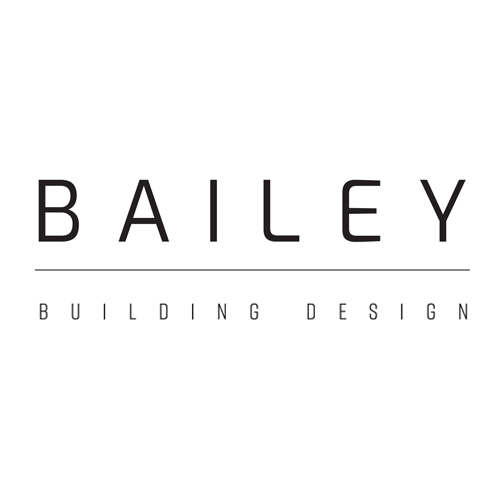 At Bailey Building Design we believe that every building should be designed to meet the unique needs of our clients.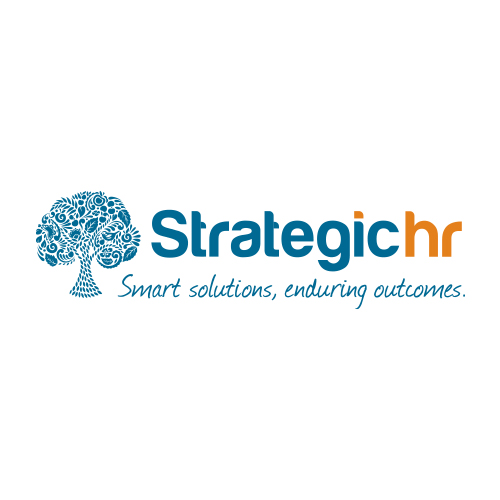 A collaborative approach, shared values, instructional design expertise and broad industry experience sets Strategic HR apart.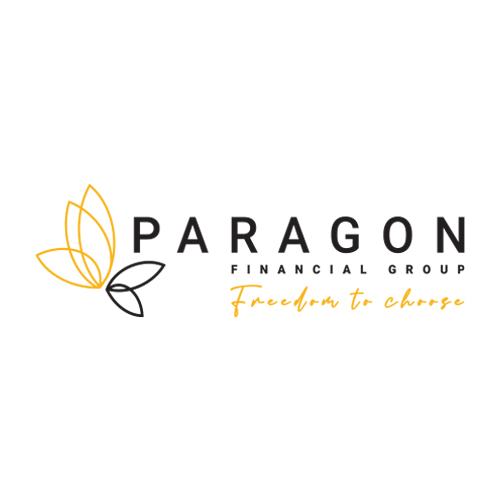 Paragon specalises in building diversifed direct portfolios with a mix of Direct Equities and ETF's, Term Depoists and Property (Residential/Commercial).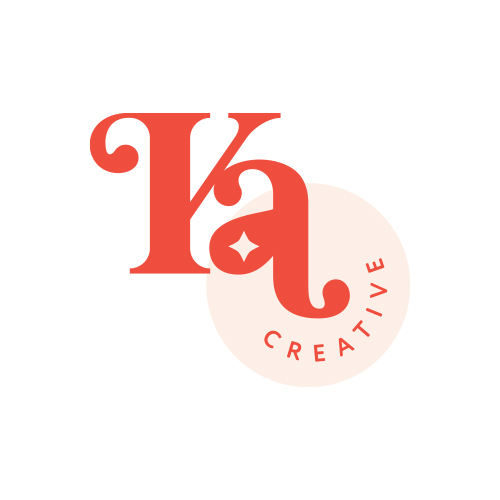 At Kellie Ann Creative, the time is taken to understand your business branding and graphic design needs. 
Let's discuss, map it out and bring it to life!
We specialise in making the 'not sure' possible!
Theartistree's goal is to provide our valued clients with quality customer service, a return on your investment, provide clear communication, and qualified leads within a set timeline.
theartistree was established in 2004
With an average of 16 websites a year