Built for immediate and long term success!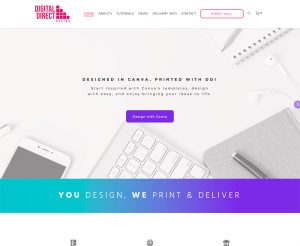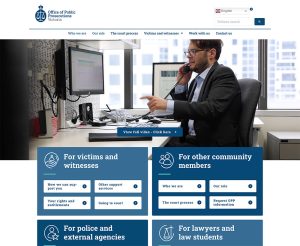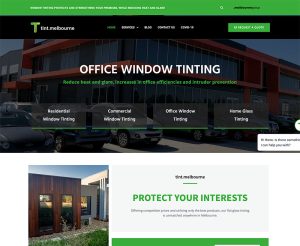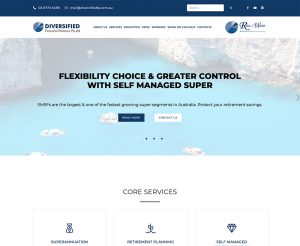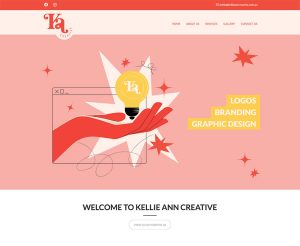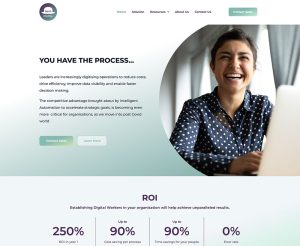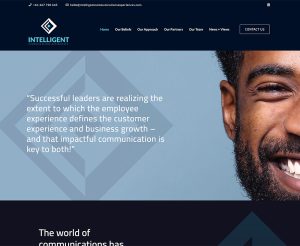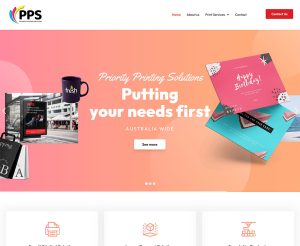 Requirements for a Successful Website Development Project with theartistree
Welcome to our comprehensive guide on the essential requirements for a successful website development project with theartistree. Whether you're looking to build a personal blog, an e-commerce platform, or a corporate website, understanding and meeting these requirements will pave the way for a smooth and impactful development process. At theartistree, located near Frankston and the Mornington Peninsula in Carrum Downs, we're committed to delivering exceptional web solutions, and these guidelines will help us create a website that exceeds your expectations.
- Theartistree.. Creative Agency
Clear Project Goals and Objectives:
Before embarking on any website development journey, it's crucial to define your project's goals and objectives. What is the purpose of your website? Who is your target audience? What actions do you want visitors to take? A clear understanding of these aspects will guide the design, functionality, and content of your website.
Clearly define the scope of your project, including the number of pages, features, and functionalities required. A well-defined scope will prevent scope creep, ensure efficient resource allocation, and give everyone involved a clear picture of what to expect.
User Experience (UX) Design:
User experience is paramount to the success of your website. A well-thought-out UX design considers user journeys, ease of navigation, and responsiveness across various devices. Collaborate with our design team to create wireframes and prototypes that align with your brand identity and user preferences.
Content is king. Your website needs engaging, relevant, and well-organized content that communicates your message effectively. This includes text, images, videos, and other media. High-quality content not only informs visitors but also improves your website's search engine visibility.
Visual Design and Branding:
Consistent visual design and branding elements create a cohesive and memorable online presence. Define your colour scheme, typography, and other design elements that reflect your brand identity. A strong visual identity fosters recognition and trust among your audience.
Responsive and Mobile-Friendly:
With the majority of web traffic coming from mobile devices, it's imperative that your website is responsive and mobile-friendly. Ensure that your website looks and functions seamlessly across various screen sizes and devices.
Performance and Loading Speed:
A slow-loading website can deter visitors and negatively impact search engine rankings. Optimise images, minimise code, and employ caching mechanisms to ensure swift loading times and an optimal user experience.
Website security is paramount to protect your data and your visitors' information. Implement SSL certificates, regular security audits, and other measures to safeguard against threats and vulnerabilities.
Search Engine Optimisation (SEO):
A well-optimised website is more likely to rank higher in search engine results, driving organic traffic. Implement on-page and technical SEO practices, including keyword optimisation, meta tags, and a clean URL structure.
Regular Updates and Maintenance:
Websites require ongoing maintenance to ensure they stay secure, functional, and up-to-date. Plan for regular updates, bug fixes, and improvements to accommodate changing technologies and user expectations.
Communication and Collaboration:
Open and consistent communication between your team and our development team is crucial. Regular updates, feedback loops, and collaborative decision-making will ensure the project stays on track and aligns with your vision.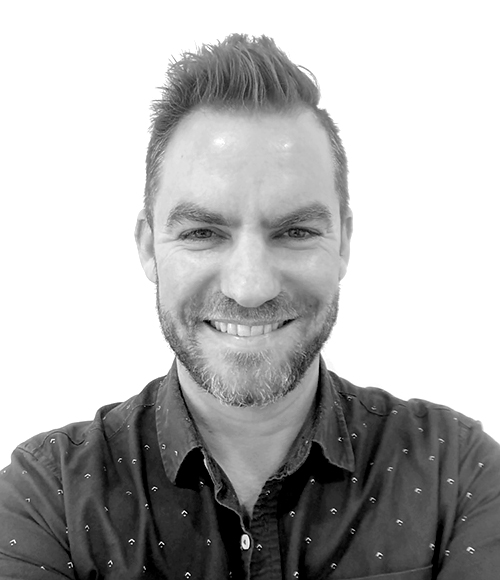 Owner Director | Senior Developer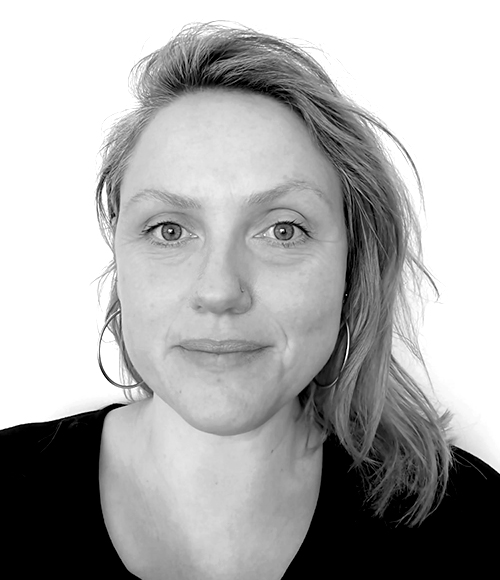 Project Manager & Communications
theartistree websites are
Designed and Adaptable to all Screens and Devices
Safe and Secure
with Realtime Firewall Security
Easy to Navigate to Encourage Return Customers
Setup in line with the Google Guidelines to Rank in Google
Let's discuss, map it out and bring it to life!
We specialise in making the 'not sure' possible!
Theartistree's goal is to provide our valued clients with quality customer service, a return on your investment, provide clear communication, and qualified leads within a set timeline.
theartistree was established in 2004
With an average of 16 websites a year